Description
CHECK OUT THE FIRST PREMIER VIDEO
I was very happy to present the Premier Line in 2018. The idea was the same as with the Golden Age Project line: to provide high quality vintage style products at an affordable price point.
The products in the Premier line cost more than the one´s in the Project line which mean more can be spent on components and on the general design. Both lines provide amazing value for the money.
The Premier line products has proven to be a great addition to the Red and Black products in the Project line.
Bo Medin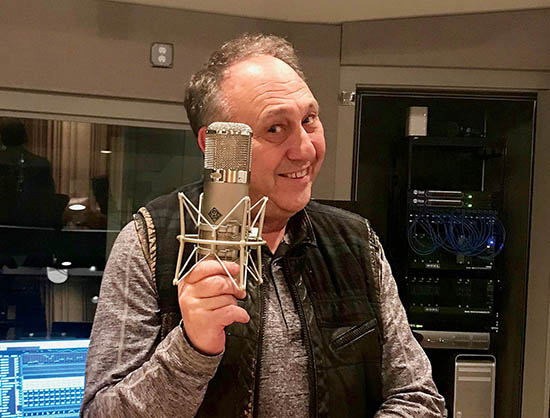 «I used my new GA-47 mic in the studio all week. It really was very crisp on vocals and even as a room mic. This mic showcases the versatility, and the company's commitment to making a great product at an affordable price.» David Bendeth