Welcome to
GOLDEN AGE MUSIC
40 years experience
in the audio field
Welcome to our new webshop!
The old webshop was an integrated part in Mamut, the CRM system we have used for many years. The provider, Visma, decided to close down their shop service early 2023 so I had to build a new shop from scratch.
This is the humble first version, the shop will be expanded and improved over time. There are a number things I need to fix and correct and it does not show all brands and products that I handle at present. You are welcome to email me for product and price requests and any other questions you might have.
Thank you for your interest and support, I look forward to serve you!
Bo Medin
NEW PRODUCTS
Eventide H90 Harmonizer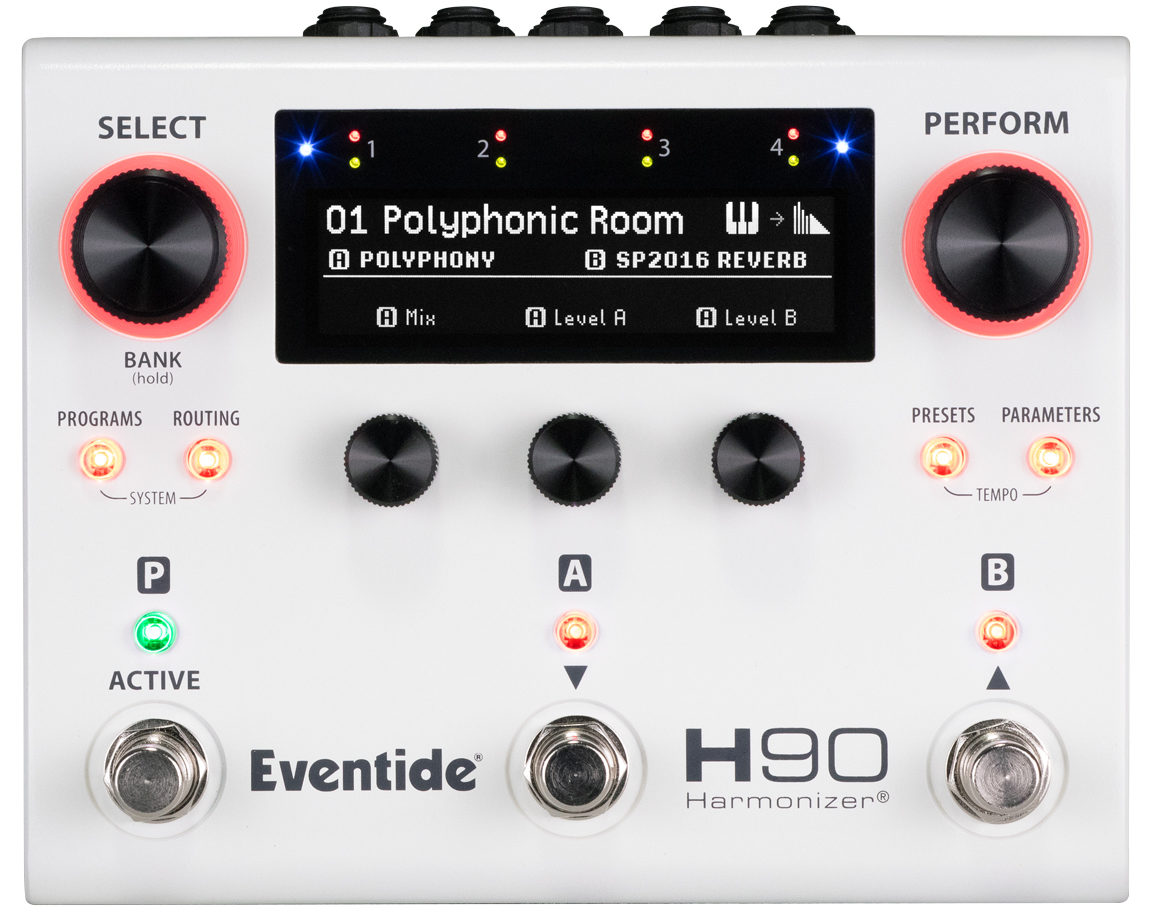 Beyond the Effect Horizon
Chandler Limited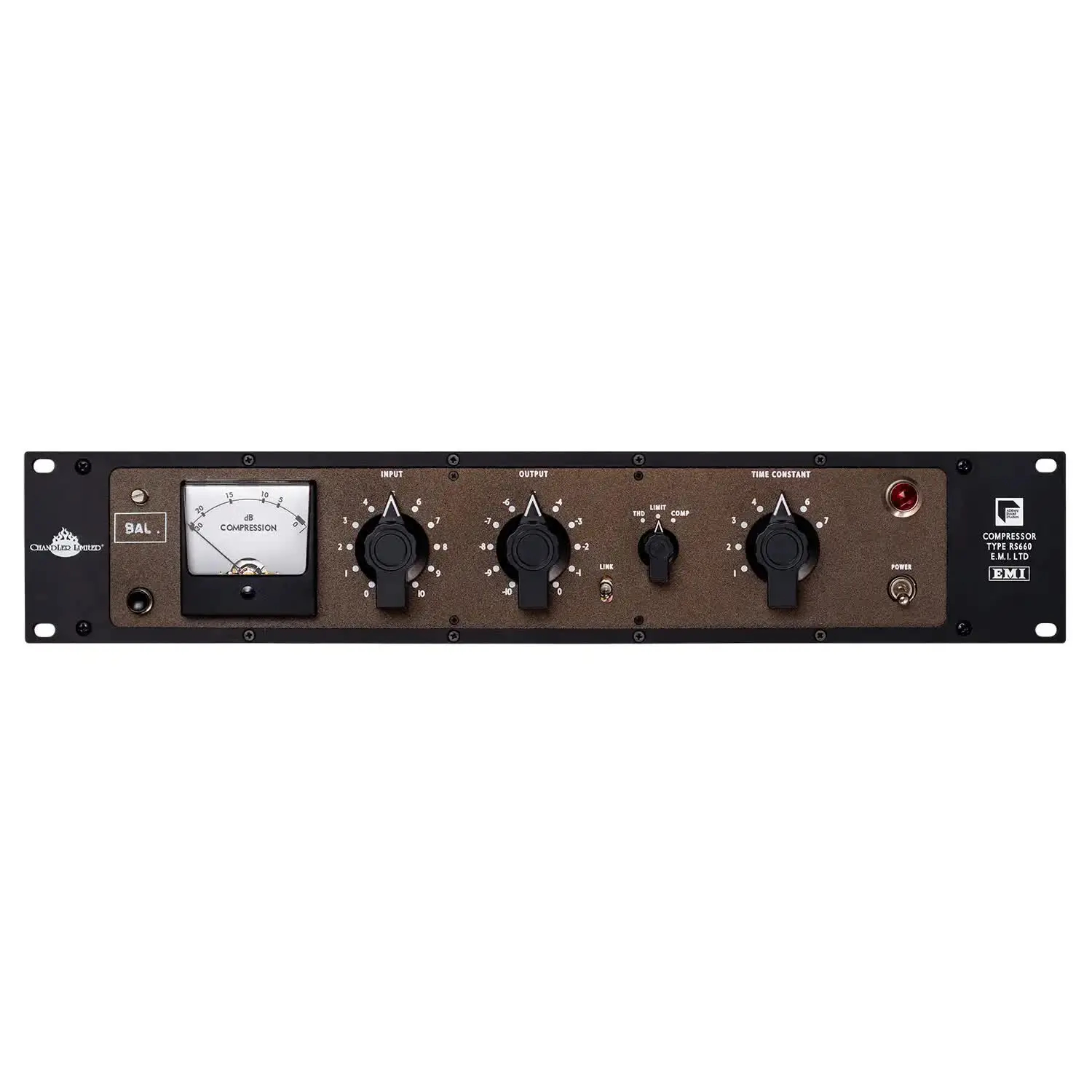 RS660 tube compressor
Flock Audio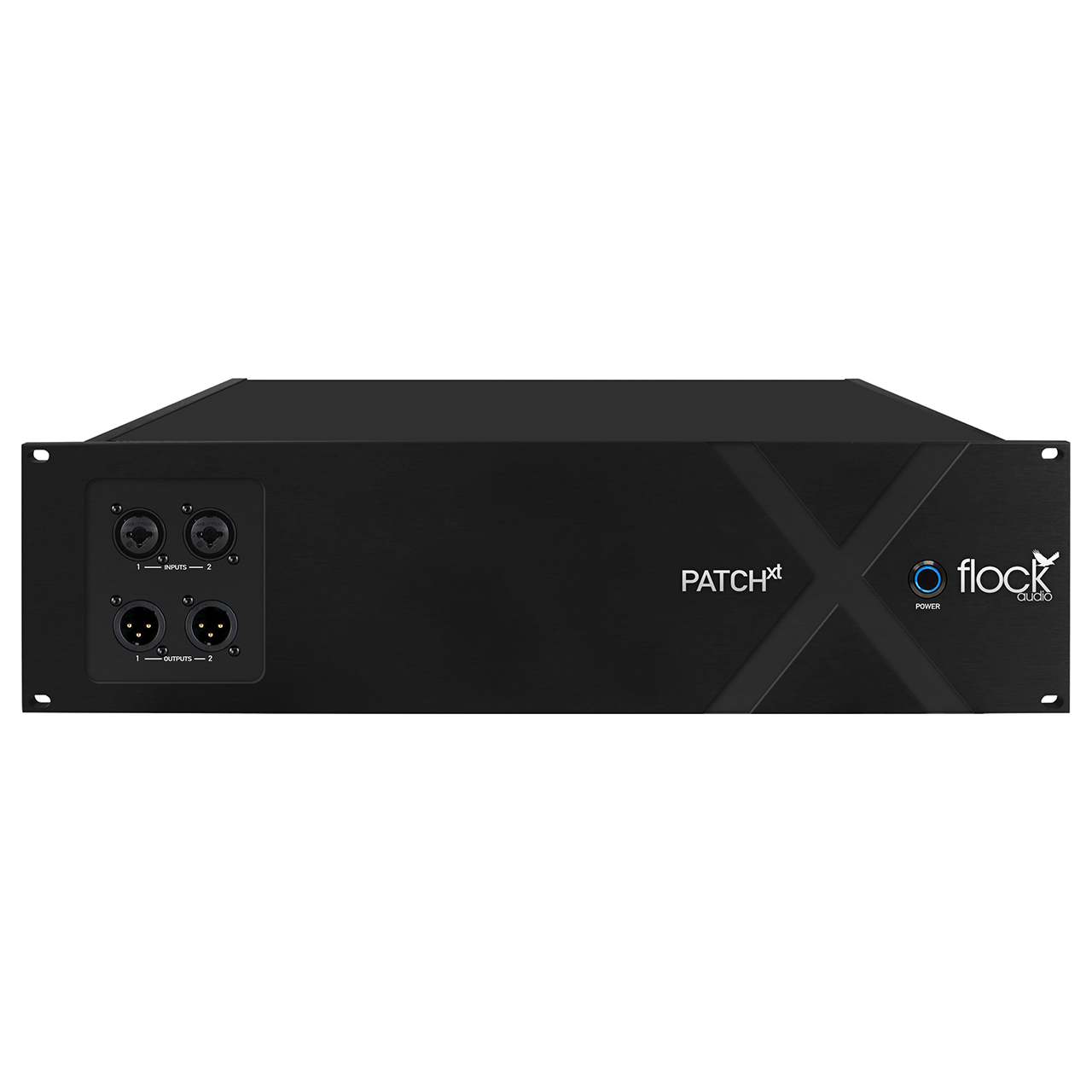 Patch XT
Hazelrigg Industries

VLC Tube Channel
Magnetone Techniques
Handmade tube products using vintage components
MOTHER Pro Audio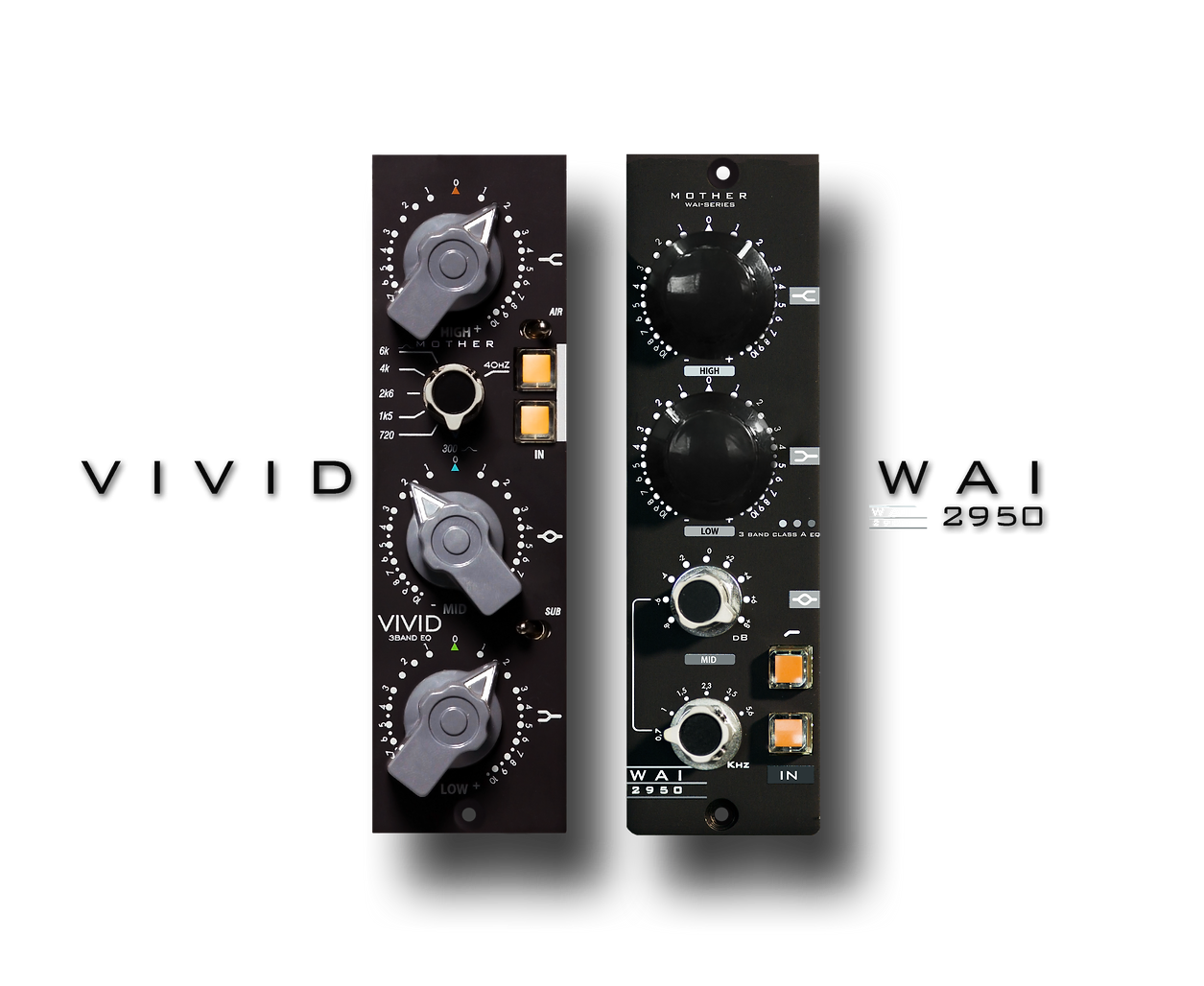 Tools for the artists
H2 Audio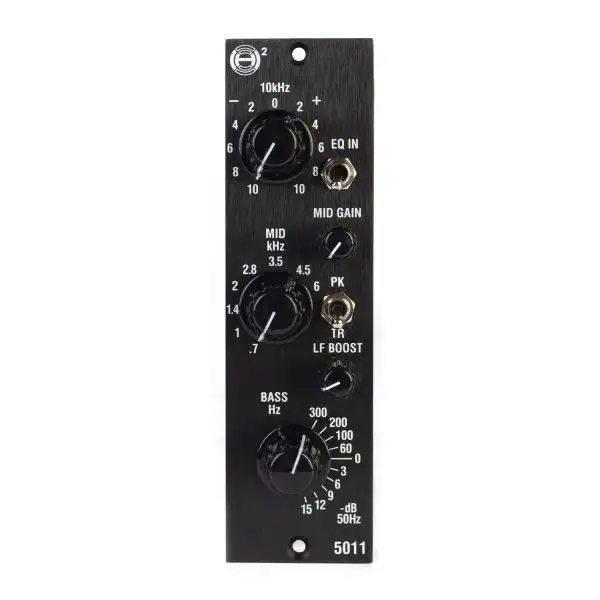 Accurate Helios clones
PMC Speakers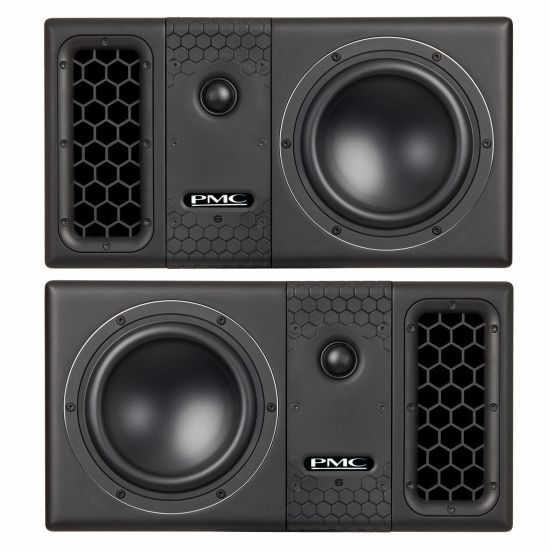 Two-way reference monitor
Heritage Audio

Tubesessor
Prism Sound ADA-128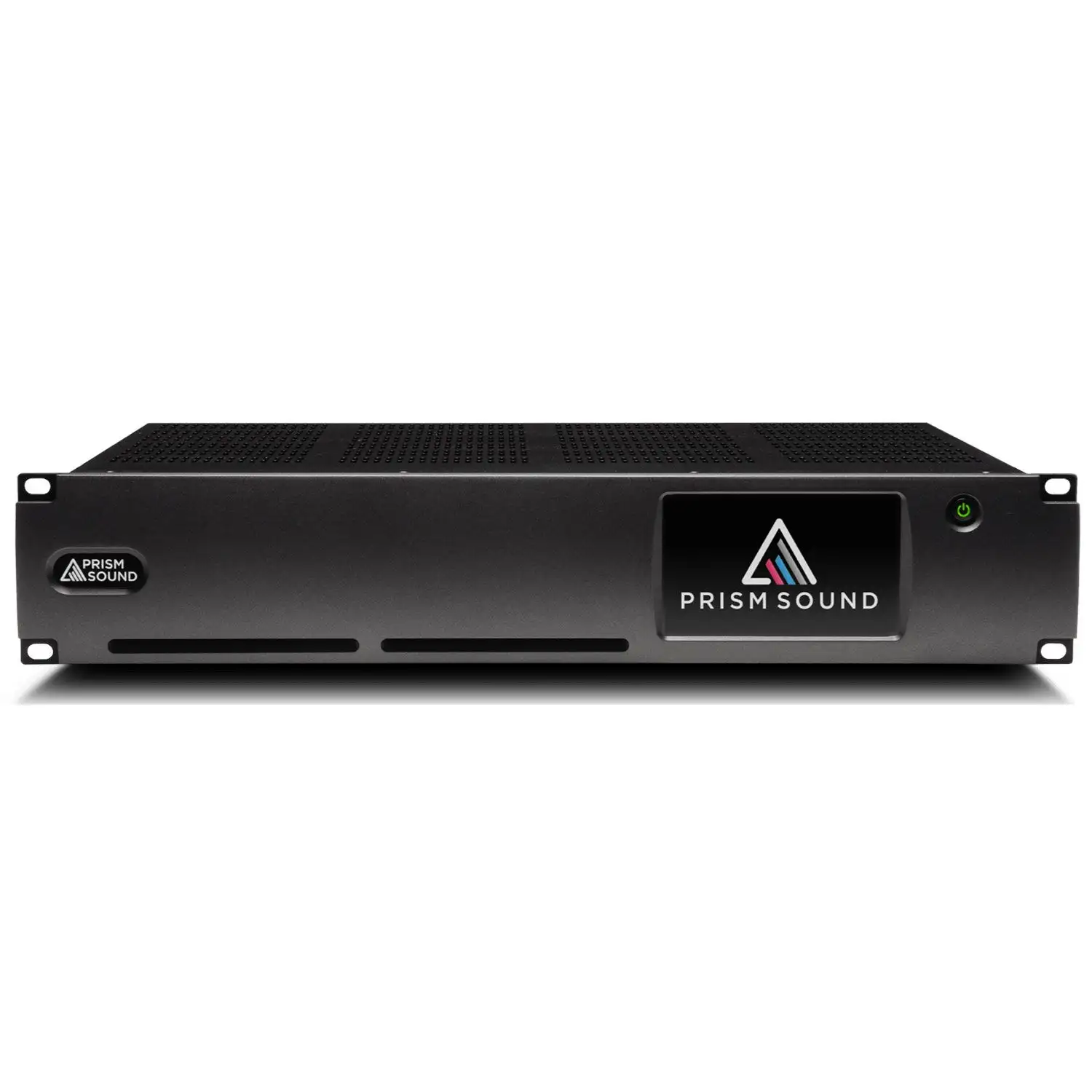 Dream Series Converter
Pultec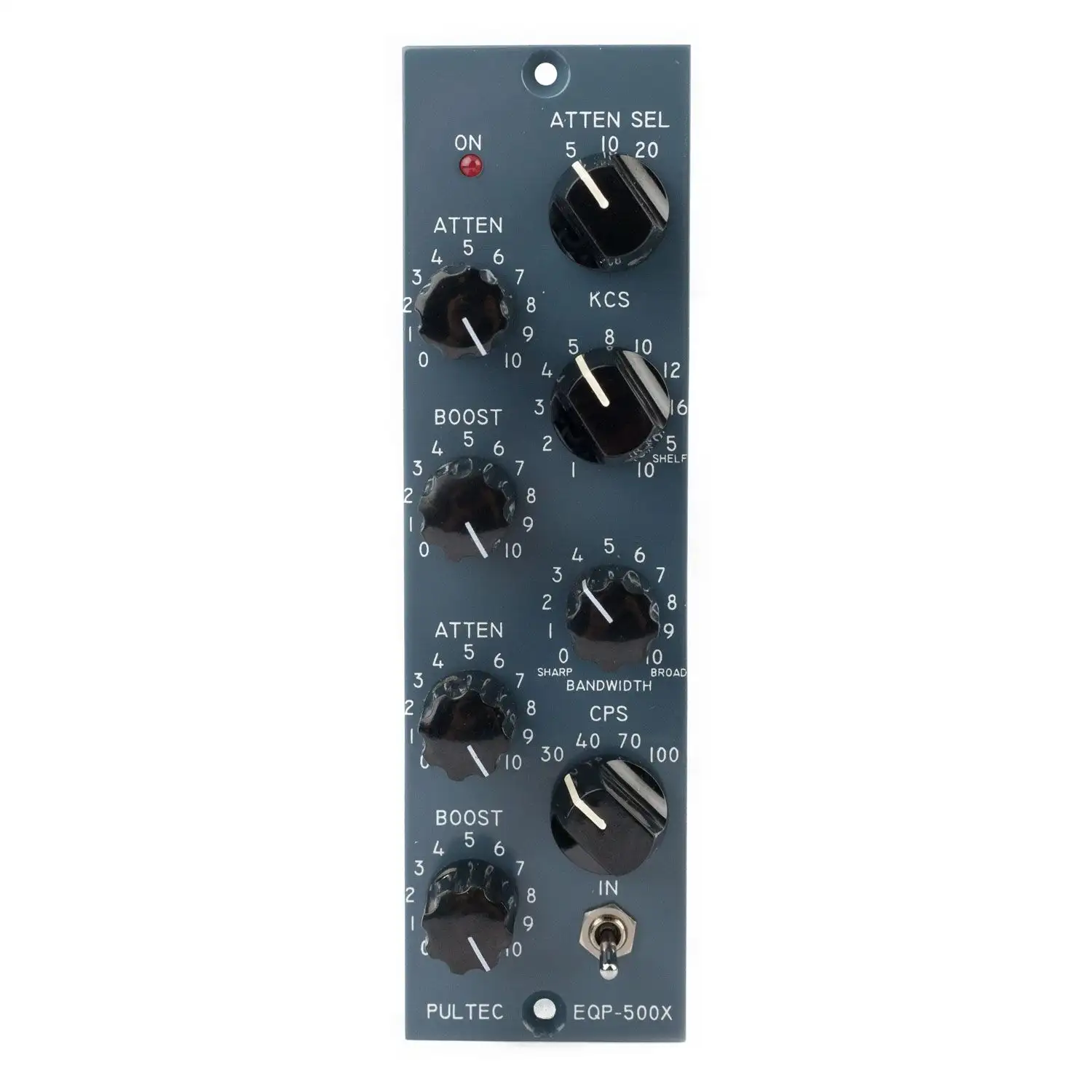 EQP-500X
Golden Age Premier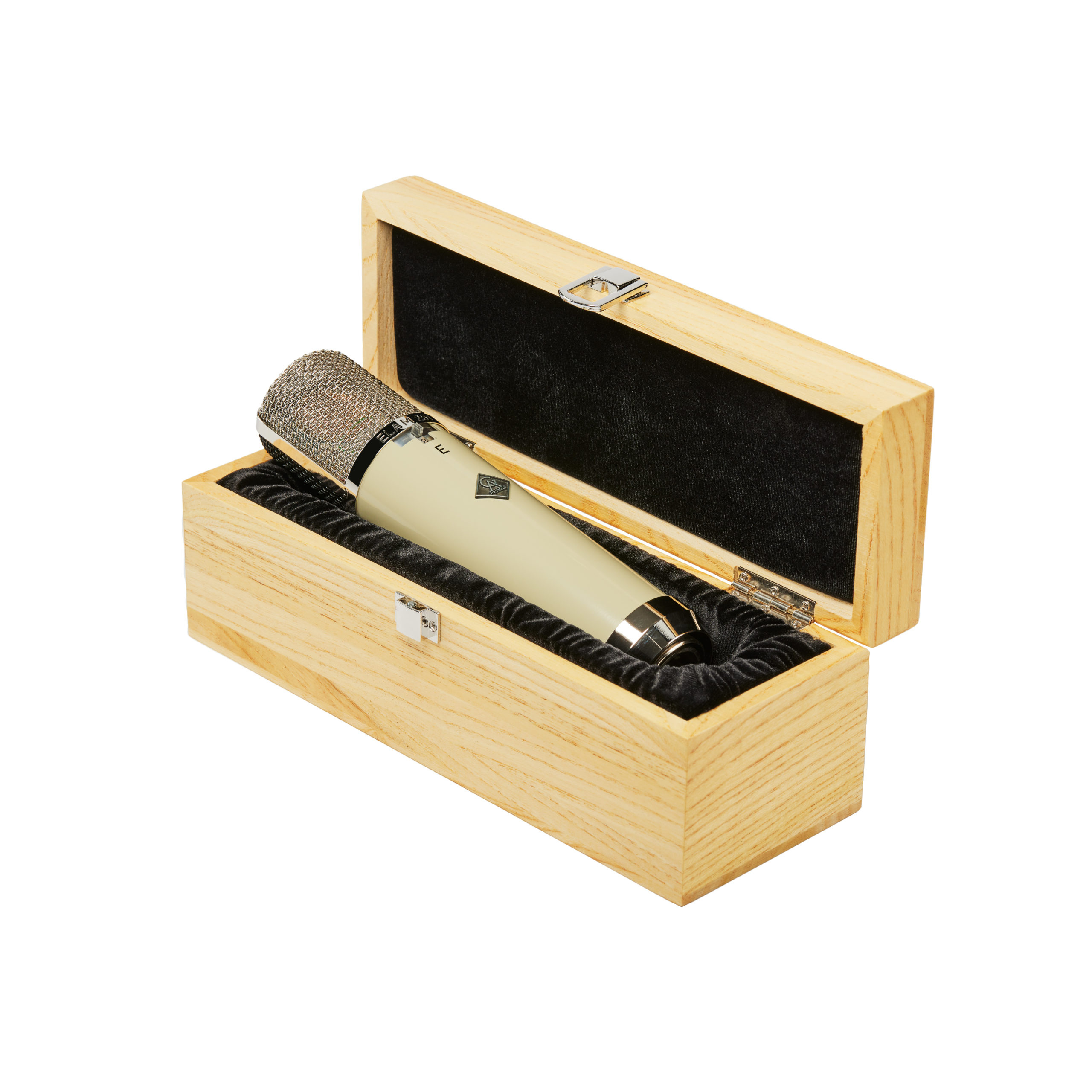 GA ELA M 251E